A Used Kia Near Rio Rancho NM Awaits the Eager Car Buyer
Nothing could beat a new Kia Christmas present, but those without the means can undoubtedly avoid the despair of disappointment. A genuinely viable alternative resides in the used Kia near Rio Rancho NM. While Fiesta Kia might not guarantee that off-the-assembly line new car smell, they can provide a beautiful and dependable vehicle cleaned to stunning respects both internally and externally. Other car lots offer limitations when it comes to used car purchases. A visit to the dealership should yield huge rewards and make for a great present under the tree or in the driveway. Still, Fiesta Kia prides itself in a vast selection of colors and styles, all priced similarly and accurately regarding make and model.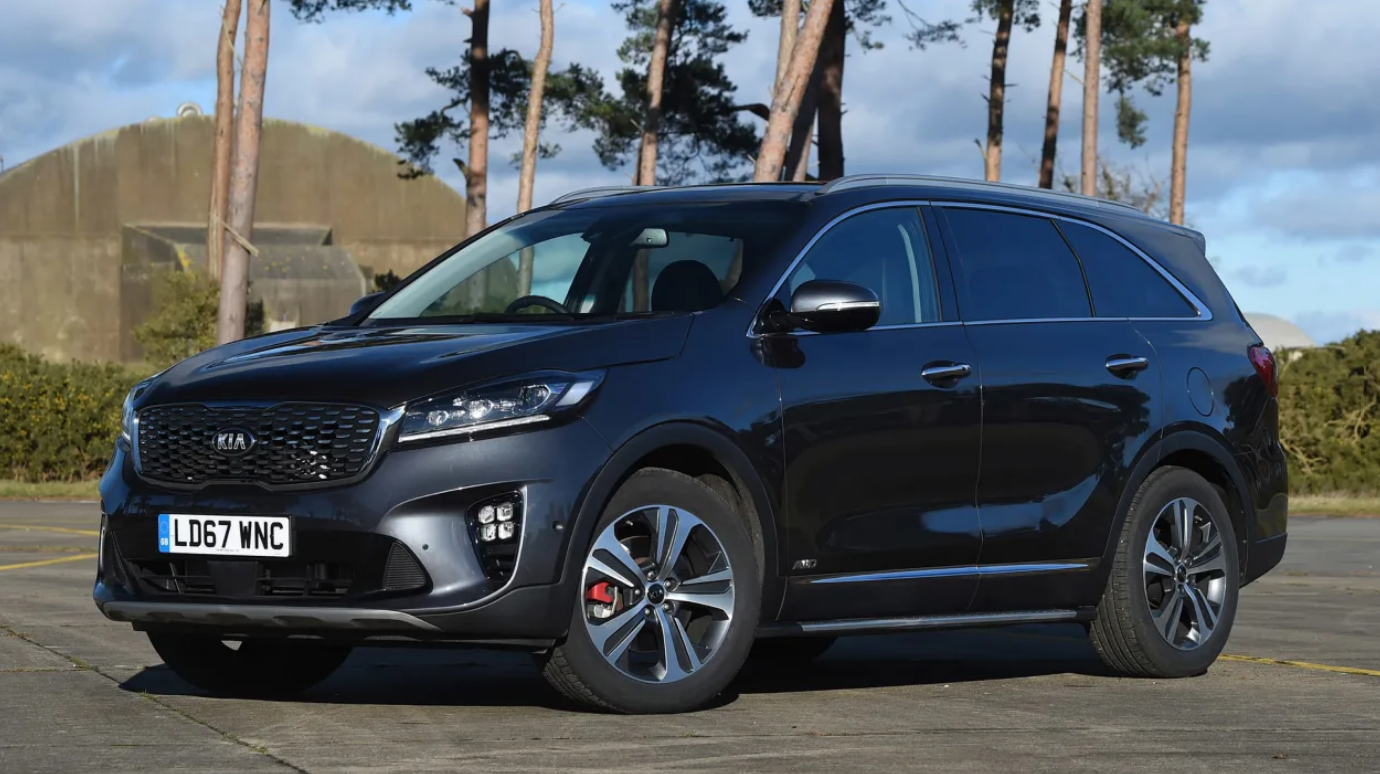 ​​​​​​​​​​​​​​
Selection
If your criteria does not include a used Kia near Rio Rancho NM then the dealership offers a great selection of sports utility vehicles. Multiple examples of the famous Sorrento populate the Fiesta dealership lot. If something different and daring motivates your purchase, a beautiful Kia Soul awaits a new owner for many more years of life ahead. Those that still enjoy the nostalgia of the past and look to capture it in the form of a vehicle can do so with a wide selection of Fortes parked on display. Speed, handling, exhilaration, and many more factors help make this selection for you. If speed and thrill combine as your deciding factor to the influence of vehicle purchases, then a used Kia awaits in the form of the Stinger GT.
Used Kia Near Rio Rancho NM: Easy Approval
Car buyers live hectic lives and the last thing one wants to contend with is sit in a dealership for hours. Nothing more frustrates buyers than long waits for financing decisions. Fiesta takes the delay out of the game with a quick and simplistic approval process imitated right from their website. Prospective buyers can venture onto the site, navigate to the easy-to-find tab and answer just a few easy questions to replicate the clear-for-takeoff response. Car buying should be enjoyable as driving that Kia off the lot and Fiesta makes it happen with little effort.
Filtering the Search
Car searching and purchasing could always be more complex than the plan devised at Fiesta Kia. While car buyers maintain hectic schedules, the search and find the process can start at the Fiesta website. A simple search based on filtered components of your liking yields precisely what the dealership has to offer. Some used car buyers work within strict budgets, and for those individuals, Fiesta Kia caters to their needs with an "Under 15K" selection.
Pre-Owned Benefits
Much like a fraternal order, Fiesta Kia offers unique rewards and benefits to used car buyers. Those treats are open to more than just new vehicle purchases. When driving off the lot in a used Kia, buyers find confidence in a 10-year/100,000-mile limited powertrain warranty. Comprehensive Platinum coverage exists for one year or 12,000 miles. Reimbursement makes life easier should towing, rental, or travel services be needed. All certified pre-owned Kias must succumb to and pass a 164-point inspection before they leave the dealership. As a bonus, used car owners can tune in to a free 90-day subscription to Sirius XM before they turn onto the highway and bring the newest member of the family home. To learn more about buying a used vehicle, contact Fiesta Kia at 7400 Lomas Blvd NE Albuquerque, NM 87110.